Are you a Principal/Director/Owner?
The ProEMS online portal is flexible and easy to use, with a wide range of functionalities that make it ideal for managing education on your premises.
Alongside this flexibility comes security as one major reason why organizations choose not only trust but also rely heavily upon the capabilities offered by this powerful software solution!
Current Issues faced by Principals
Accessing various information manually takes a lot of time
Generating and accessing various certificates is time-consuming.
Have to check with the management team every now and then to know the fee details
Things like updating the organization's schedule manually in paper form is tedious
Keeping up with exam schedules, results, and much more of all the classes is always tough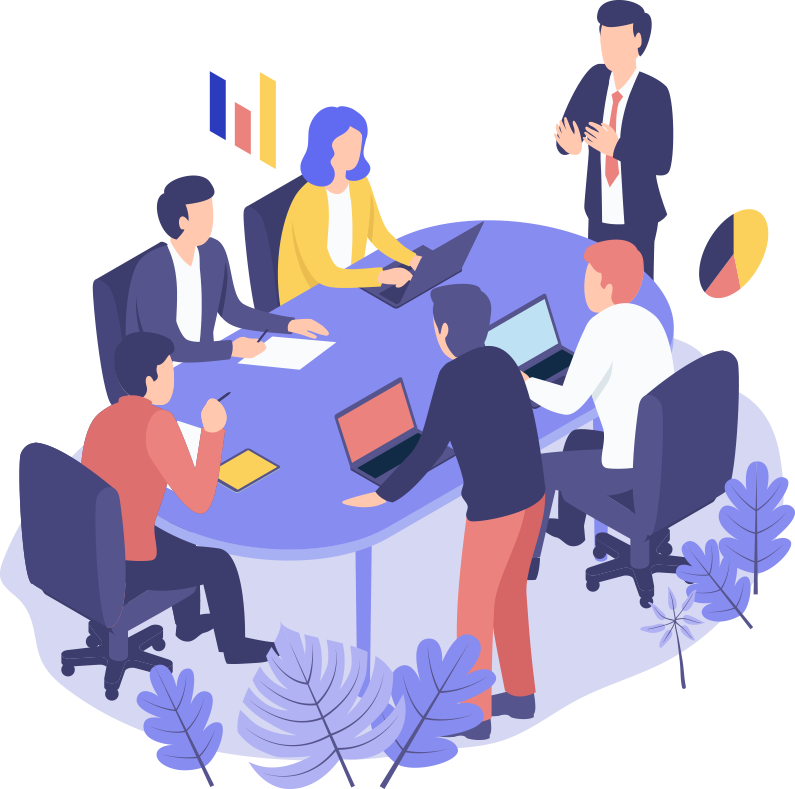 Top Modules
Get everything you'll ever need to manage your paperwork.
What benefits does ProEMS provide to Principals
The need for maintaining the manual records of the staff is eliminated. Be it, adding new staff's information to accessing existing staff's information, everything is at the fingertips
Student's information is easily accessible. Everything like the student list, student's class, or the student's transfer certificate can be accessed within a few seconds
Attendance of both staff and students can be checked within a matter of few seconds just by signing in to the ProEMS online account
Updating an event like scheduling a meeting, or festival celebration in the calendar sheet is easy. Thus, no need for typing a circular and sending the printouts to class
Details about the library can be accessed by signing in to the ProEMS online account. Information like the fine amount of a student for late book return can be accessed
Exam schedules, exam scores, and the overall improvement of students can be easily tracked. The reports on the overall personality development of students are available
The portal enables the principal to check out the results class-wise, section-wise, and exam-wise. All they need to do is select the relevant filters
Information about the assignments is available. Things like the assigned work, and the date of submission can be checked
The fee payment of students can be checked by using various filters by securely signing in